Check out these reads!
Every month we recommend reading material fit to equip, empower and encourage rural pastors and churches who are interested in furthering God's work in rural places across the world. Check out this page frequently for more updates!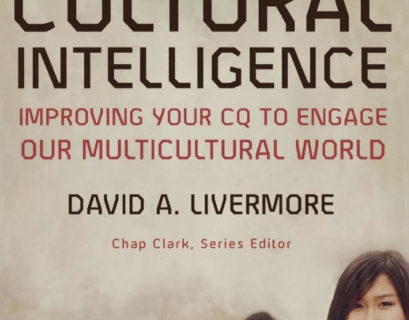 This book validates the church's need for cultural sensitivity and will benefit those in ministry...
(Visited 191 times, 1 visits today)